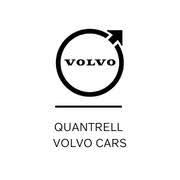 We've been serving our community and its causes for over 50 years!
We're not here to sell you a new car, we're here to help you find your perfect car!
We provide concierge service, free key replacement for 1 year, gourmet coffee and complimentary shuttle & loaner servic during all scheduled visits!