The Best Of The Customer Benefits In Lexington, KY

There are so many Volvo Cars customer benefits in Lexington, KY, that it's not even funny. Volvo Cars is well-known for its safety innovations, but what we're about to tell you will blow your mind about this 100-year-old brand. When you take all of those brand benefits and combine them with the love and care offered by the Quantrell Auto Family, you get an ownership experience that compliments your life in every way. So without further ado, let's dive in and explore everything that makes the Volvo Cars brand so special.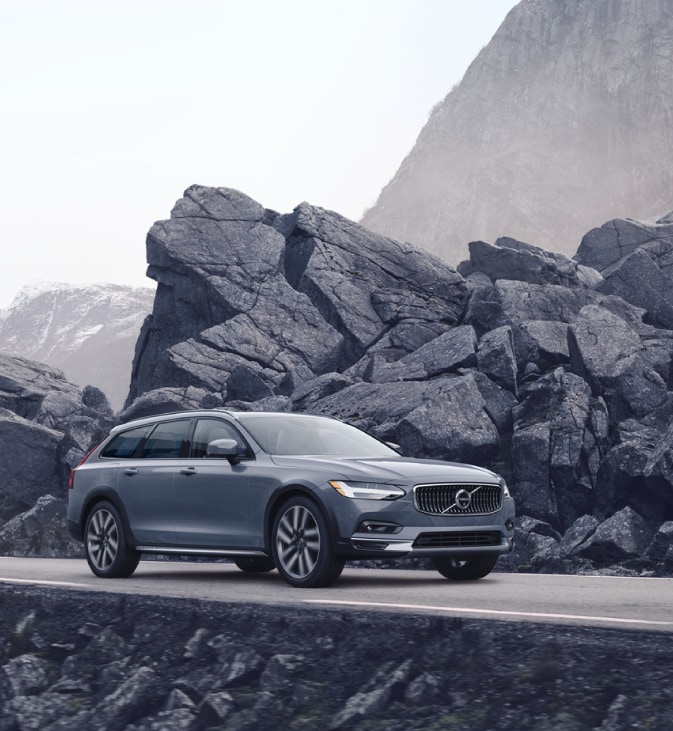 The Overseas Delivery Program
Sure, we love delivering new cars at our stunning facility in Lexington, KY. But the Volvo Cars brand will do you one better. They'll fly you, plus one, to the factory in Sweden to present your custom-built vehicle at no extra cost. There's no fine print. There aren't any gimmicks or surprises. When you order a vehicle with us through the Volvo Overseas Delivery Program, you get to choose features unavailable for US market cars; you'll get a special discount, a complimentary flight for you (plus one) to the factory, and temporary insurance (and registration) for two weeks so that you can explore the land your vehicle was inspired by. Once your trip is done, the factory will ship your vehicle to us. We'll spruce her up. Hopefully, you'll share some pictures with us, and then we'll send you on your way. Learn more about this incredible program.
Learn More
Volvo Valet & My Volvo Experience
My Volvo Experience is an idea that enables you to worry less and live more — unpacking that a bit more reveals a suite of services designed to anticipate your needs as a Volvo vehicle driver. Our innovations cover everything from daily conveniences to emergency services and beyond. Here's what we mean by that:
The Volvo On Call app is the hub for your premium Volvo experience. Imagine a world where you can remotely configure the temperature of your cabin so that it's comfortable for you and yours when you arrive at your vehicle. Imagine a world with tows for life and complimentary diagnostics available at the touch of a button. Imagine a world where your concierge handles service appointments, vehicle pick up, loaner delivery, and more. We've thought of everything so that you wouldn't have to. Ask a specialist about additional services or to show you how easy it is to schedule a service right from your smart device.
Contact Us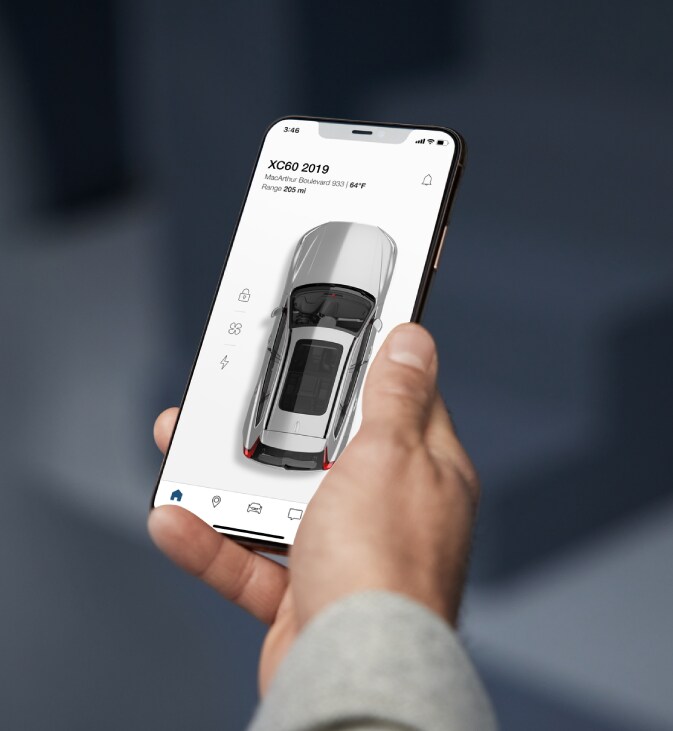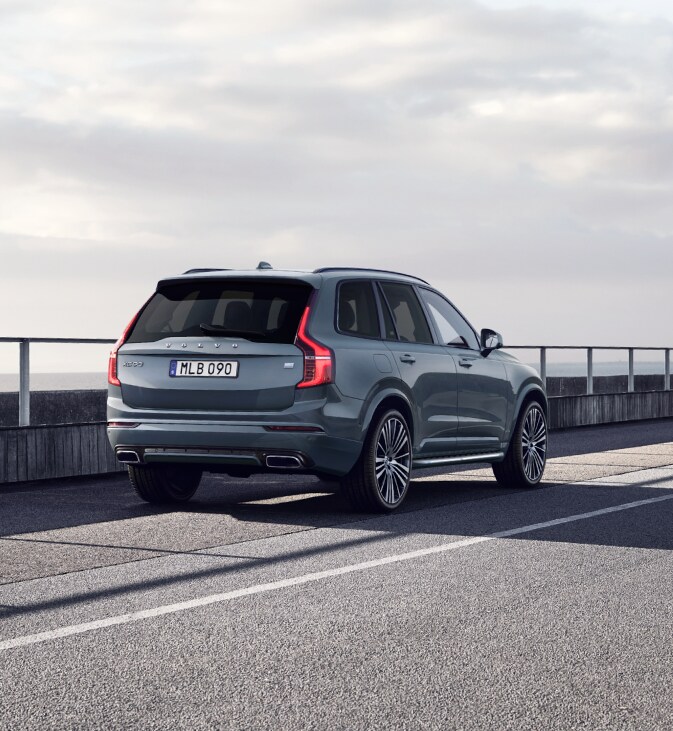 Volvo Cars Subscription
Love the benefits of a lease? Love the pride of ownership? Care by Volvo is the solution that gives you both. You may have heard about OEM subscription plans lately. They're increasing in popularity, and the Volvo Cars way of offering a subscription to their latest vehicles is second to none. One low monthly payment gives you insurance, wheel & tire protection, scheduled maintenance, excess wear and tear, roadside assistance, the ability to jump into another vehicle after a few months, and so much more. If this sounds intriguing to you, we invite you to explore all of the benefits waiting for you with this incredible way to take home the latest Volvo vehicles. Learn more here.
Learn More
Warranties, Services, & Maintenance
New or used Volvo vehicle warranties are exceptional. If you opt for a Certified By Volvo vehicle, you enjoy an unlimited mileage powertrain warranty with $0 deductible repairs (among many other benefits). All new vehicles come with three year/36k miles of complimentary maintenance, and if you jump into our fully-electrified vehicles, you can enjoy a brand-leading four year/40k mile complimentary service package. Should you have your Volvo vehicle long after the factory warranty expires, we're proud to offer the Volvo Lifetime Parts & Labor Guarantee. Bring your vehicle to us for repairs on non-wearable items. Should those parts ever fail, we'll cover the repair. It's that simple. Contact us for more information.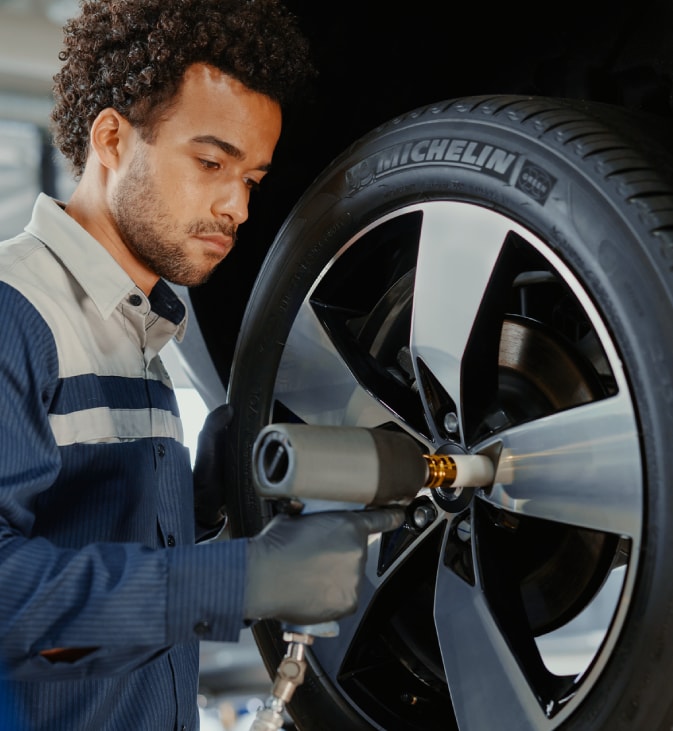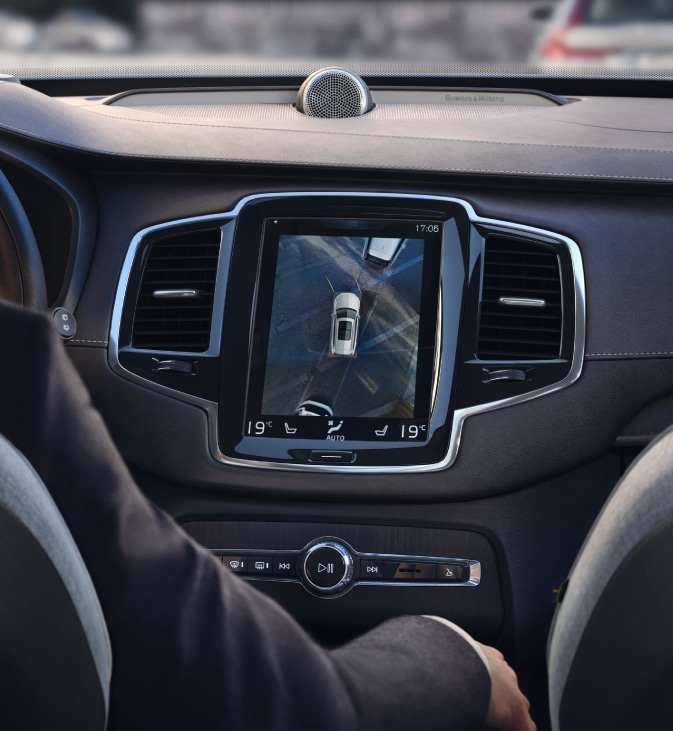 More Volvo Cars Customer Benefits in Lexington, KY
This is where we get to say, "but wait, there's more!" A lot more, actually. Did you know that all new Volvo vehicles have leather seating as a standard feature? Did you know that all Volvo vehicles come with a 12.3" digital driver's display and a 9" infotainment center? Did you know that all Volvo vehicles come with blind-spot monitoring, lane assistance, autonomous braking, collision mitigation, and other ADAS features exclusive to our brand? All of this value from Volvo Cars are often add-ons with other manufacturers. But we think that you should get what you're paying for with a luxury experience, don't you? Let's leave it to those other brands to charge you for the utensils when you go out to dinner.
New Volvo Models